BBC presenter Aimee Campbell-Nottage is the star of a new set of adverts promoting our British Sign Language classes which are open for enrollment now.
Aimee visited CDA earlier this month and recorded four short video adverts that focus on a different range of vocabulary. The first two, greeting signs and foods, were launched today with the final two over the summer.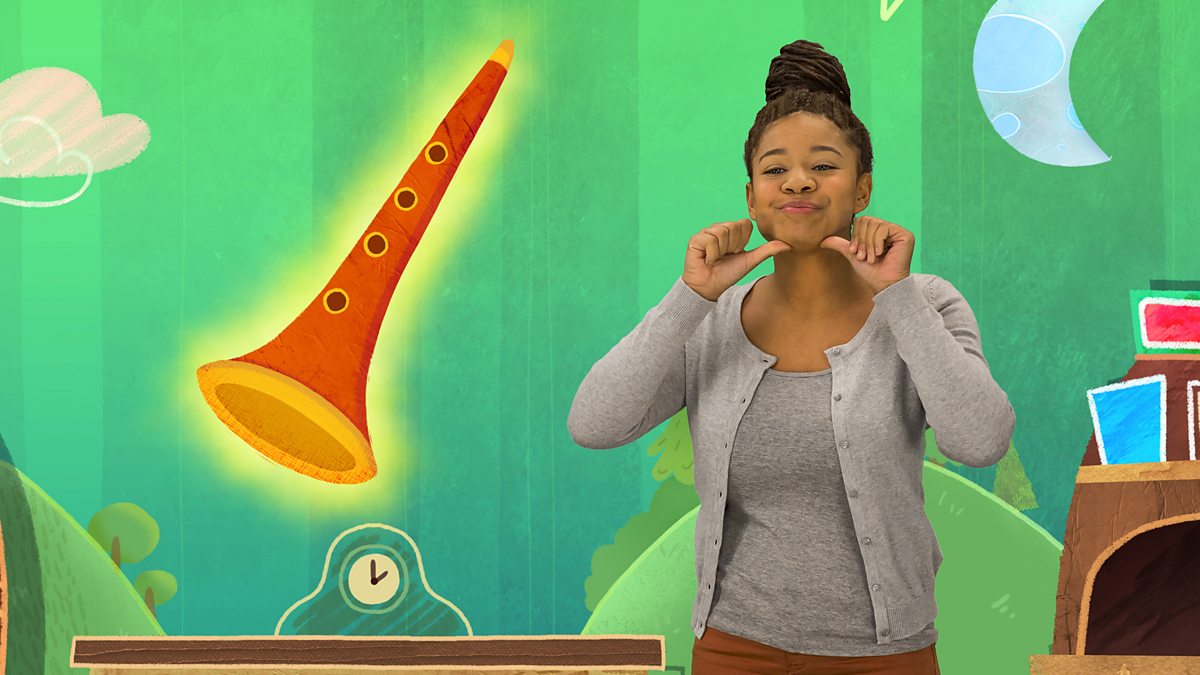 Aimee presents CBeebies hit programme, Magic Hands, which focuses on poetry and sign language with engaging visual effects.
Click here to enrol for one of our courses: https://cambsdeaf.org/services/training-services/sign-language-school-enrol-now/
Check out the videos below!
Greeting Signs
Food Signs